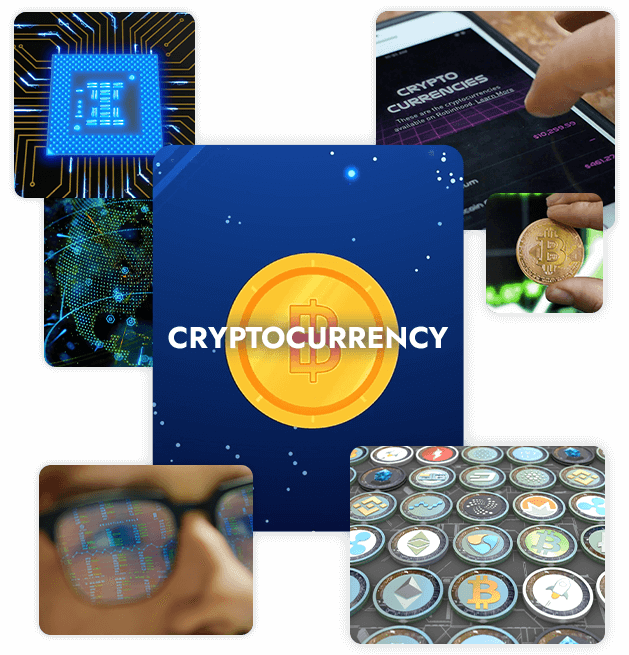 Cryptocurrency
Welcome to CryptoandYou, your one-stop-shop to learn all you need to know about cryptocurrency, NFTs, and the metaverse in easy-to-understand language. New technologies such as cryptocurrency can appear to be scary. We get it!
We believe that technology information should be understandable and accessible to everyone. That's why our aim is to provide resources to educate marginalized communities* in order to level the playing field with new technologies.
Some of you may remember the first time you heard of social media. You may have wondered if it was here to stay.
It's all online and it is most likely here to stay. Now is the time to understand the opportunities. There are probably more opportunities than either of us can imagine.
Now is the time to be informed about new technologies such as cryptocurrencies, NFTs, and the metaverse, otherwise known as Web3! Our future depends on it!
* Marginalized communities include women, people of color, LGBTQ, people with disabilities, and many others.
Cryptocurrency Basics
Cryptocurrency (or "crypto" for short) is a digital currency that is designed to replace physical currency like dollar bills, coins, and credit cards. Crypto is all digital — we cannot touch it. Instead of using cash, coins, or credit cards, crypto uses digital coins called crypto coins.
You store crypto coins in a "digital wallet," which is a lot like the wallet in your purse or pocket but exists only online. Your digital wallet sits in an app on your phone. You simply swipe to use the currency in your crypto account.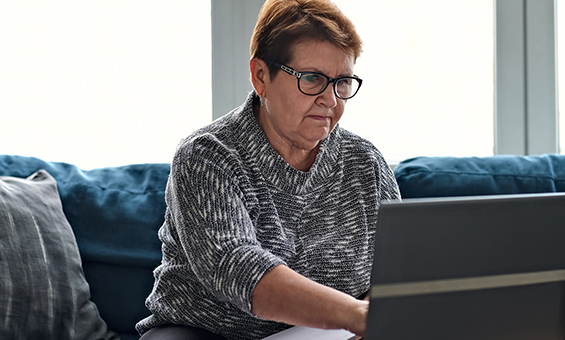 Crypto Ecosystem Diversity Stats
The stereotypical cryptocurrency owner is a high-earning white male. However, research finds that other demographics — particularly minorities — are also turning to Bitcoin and other cryptocurrencies.
A survey* found that while 69% of all U.S. adults are white, only 62% of cryptocurrency owners are.
Meanwhile, 24% of cryptocurrency owners are Hispanic, while just 16% of U.S. adults overall identify as Hispanic.
Other minorities comprise a smaller share of crypto owners, with Blacks owning 8% and Asians and other ethnicities 6%.
*Morning Consult
So How Does It Work?
Today, your money is stored in a bank and regulated by the government and is centralized under one management: the government. Crypto, on the other hand, is managed by a network of computers. It is decentralized and managed by individuals in the network.
Crypto currencies are stored on a blockchain. A blockchain is a system for recording information, like a digital ledger.
IMPORTANT: Be aware that cryptocurrencies can skyrocket in value one day and plummet the next without warning.
So what do people use Crypto for in real life?

People use cryptocurrency for quick payments, to avoid transaction fees that regular banks charge, or because it offers some anonymity. One of the most common uses of crypto today is the transfer of tokens to other countries and to make payments while you're out and about with your phone. Others hold cryptocurrency as an investment, hoping the value goes up.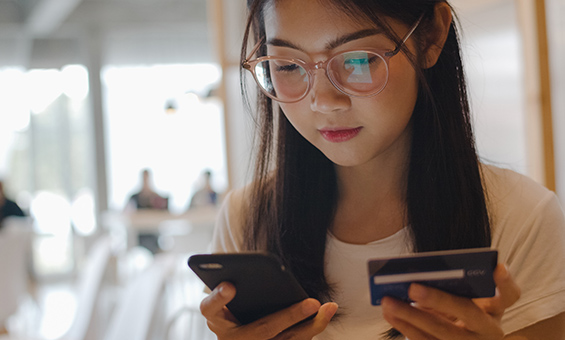 Get Started
To start using crypto, begin by opening up an account. When you open an account, use a reputable crypto currency exchange to begin your journey with crypto. But the key here is that this new account is not regulated or protected by the government, which means that the most important thing to remember when you open an account is to work with a reputable crypto currency exchange. Search online to find the one best for you.
Once you have your crypto wallet set up, you can use it to do all the things that you usually would with currency today, like trade it for other kinds of crypto, transfer funds to another country, or purchase non-fungible tokens (NFT).
There are a few reasons why people like crypto — or don't. On one hand, the lack of regulation means that you can do whatever you want with it without limitations. For example, you could use crypto in different countries. Cryptocurrency is the same across borders.
On the other hand, the lack of regulation means that there are pretty big cybersecurity risks. It also means that scamming and theft is a big problem. Be vigilant, be aware!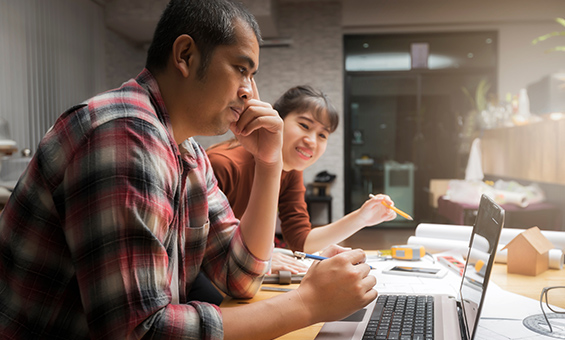 Be Aware!!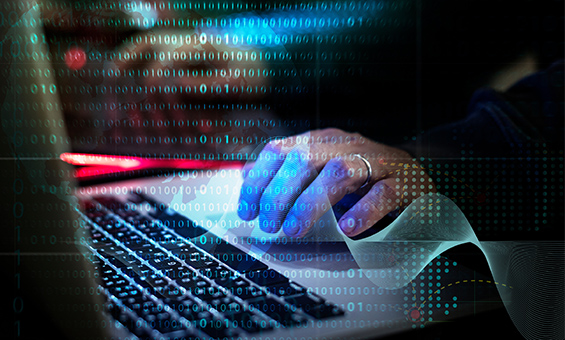 Cryptocurrency can be difficult to understand; they are subject to a very volatile economy — in other words they can skyrocket in value and plummet in value with no warning.
There are cybersecurity issues, meaning that if you lose the private key that lets you access your funds, they're gone forever.
You cannot call anyone, like a bank, to recover lost funds from scamming
You will be required to provide a lot of personal information to create a wallet, be aware of your clicks to protect your privacy