AI, Benefits And Diversity: Innovating For The Future Of Work In 2022 And Beyond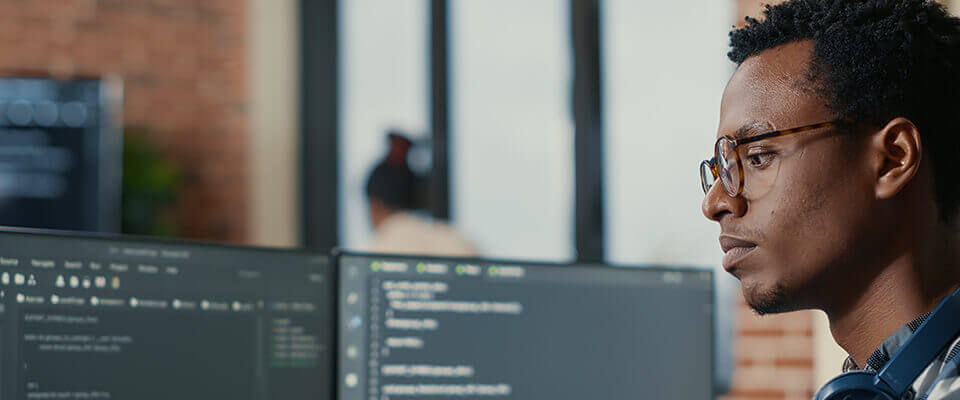 From drug discovery to forecasting kidney disease AI could be the next game-changer in healthcare.
According to findings from the Bureau of Labor Statistics, while a record 4.5 million workers quit their jobs in November 2021, these people aren't dropping out of the workforce. They're looking for work elsewhere, signaling increased competition for employers. In 2022 and beyond, organizations will need to fully accept a new way of working that prioritizes technology, employee benefits, diversity and culture.
Overcoming Hiring Hurdles And Raising Retention
While remote work has opened the door for companies to hire across the globe, there is a greater need for companies to stand out. The change in power dynamics has made it such that employer branding will be essential in setting employers apart, and benefits and culture are front and center.
Read the full article here.