Contributed: Top 10 Use Cases for AI in Healthcare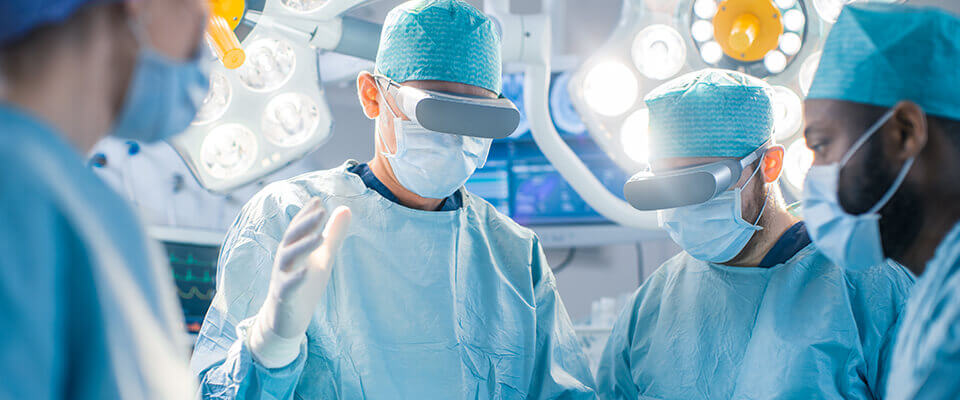 From drug discovery to forecasting kidney disease AI could be the next game-changer in healthcare.
Artificial intelligence (AI) is reshaping healthcare, and its use is becoming a reality in many medical fields and specialties. AI, machine learning (ML), natural language processing (NLP) and deep learning (DL) enable healthcare stakeholders and medical professionals to identify healthcare needs and solutions faster with more accuracy, using data patterns to make informed medical or business decisions quickly.
How AI works in healthcare
AI is able to analyze large amounts of data stored by healthcare organizations in the form of images, clinical research trials and medical claims, and can identify patterns and insights often undetectable by manual human skill sets.
AI algorithms are "taught" to identify and label data patterns, while NLP allows these algorithms to isolate relevant data. With DL, the data is analyzed and interpreted with the help of extended knowledge by computers. The impact of these tools is huge, considering a Frost & Sullivan analysis indicated artificial intelligence and cognitive computing systems in healthcare will account for $6.7 billion this year from the market compared to $811 million in 2015.
Read the full article here.