Youth In AI: Taylor Rayne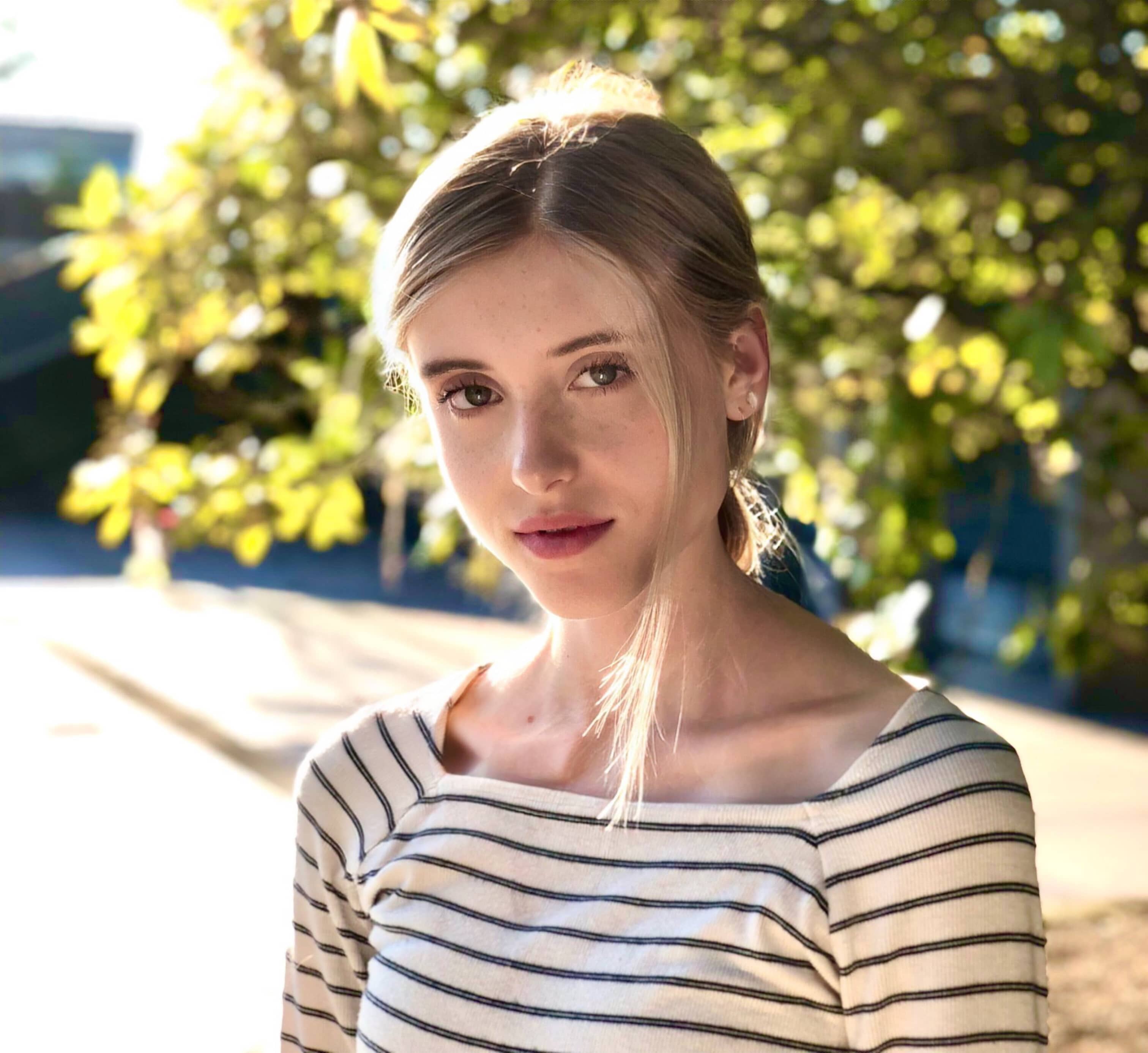 AIandYou sat down with Taylor Rayne to talk about her passion for AI. Learn about her journey below!
It is the far-reaching applications of machine learning and artificial intelligence that I intend to explore at the intersections of synthetic and computational biology, control engineering, and nanobiotechnology. This fall I am entering my second year at Quest University, where I am majoring in structural biophysics. My goal is to one day combine insights from my major to design AI systems for innovative medical treatments and techniques.
When did you participate in an AI4ALL program and how did you first learn about it?
I took part in the 2018 SFU AI4ALL Invent the Future Program, which I first found out about from my grandmother - thanks grandma!
What was your research project during the program?
During the program, my group and I collaborated on the FollowFlu project. Programming a phylogenetic inference algorithm—targeted at the influenza virus—using an SVM model was my first taste of how promising AI applications can be for a diverse array of other disciplines. In particular, this project was my first introduction to the interface of AI and biomedicine.
What was the most interesting thing you learned by participating in the program?
I must admit reflecting back three years to the program, especially since I have learned so much more about AI since then, is not easy; however, I think what I learned at AI4ALL that left an impression on me was the significant social impact that AI has as an increasingly prevalent aspect of our society.
Why were you interested in learning more about artificial intelligence?
In line with my previous response, what motivated me to keep perusing my interest in AI was appreciating the tremendous potential this technology must serve society. However, given AI is such a powerful tool, I also recognize its potential risks; therefore, I aspire to join the researchers and technologists dedicated to making AI a force for good.
What are you doing and what do you hope to do with what you learned through AI4ALL?
I consider the AI4ALL program as the launch pad that initiated my interests more broadly in computer science and has since influenced the trajectory of my academic and career ambitions. Currently, I am pursuing a summer internship with the AI Biomedical Lab at Brown University (which I applied for through the AI4ALL alumni support program!), implementing deep learning techniques to research novel methods for improving the privacy of sensitive medical data as well as the deployment of healthcare for underserved communities. Moving forward, I intend to continue exploring the theoretical and experimental interface of AI and different branches of biology.