Ethereum's The Merge is the most important event in crypto this year. Here's why.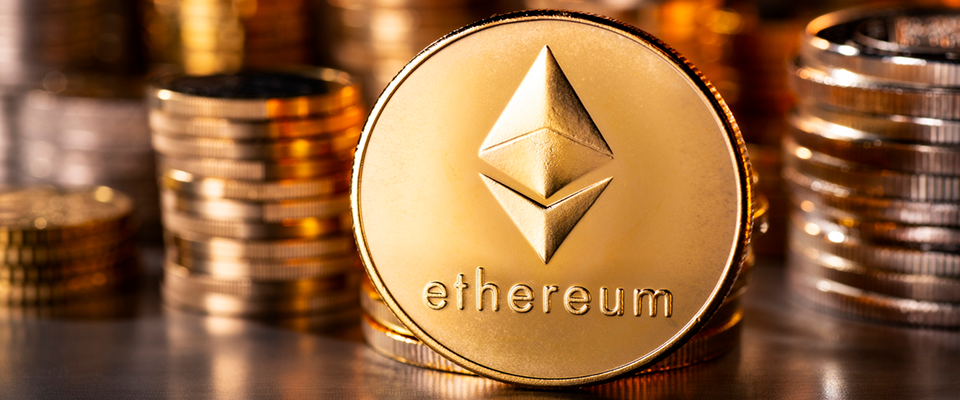 It's coming soon, and it's changing everything.
Ethereum is changing.
The world's most popular blockchain platform is about to undergo a radical change that will make it greener, and pave the way for many optimizations. It's immensely important for the nascent spaces of decentralized finance and NFTs; on the flip side, its immediate effects on Ethereum's speed, scalability and fees are often overstated. Let's dive in.
What is The Merge?
First, a technical definition, mostly lifted from Ethereum.org: The Merge is an upgrade to the Ethereum platform that will merge the Ethereum Mainnet with the Beacon Chain, marking a transition from proof-of-work to proof-of-stake.
Read the full article here.