Artificial Intelligence Brings 'Nightmare' Scenario to 2024 Presidential Campaign: Analysts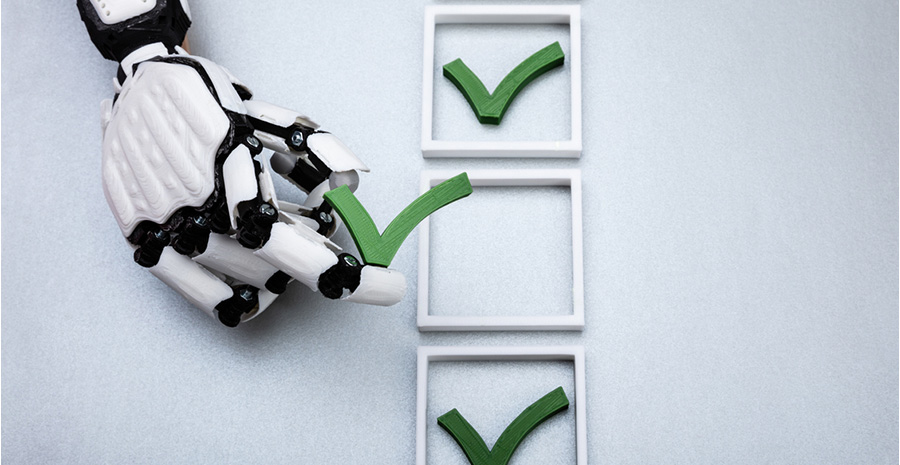 After President Joe Biden announced he would seek reelection in the 2024 campaign this spring, the Republican National Committee released a video created using artificial intelligence software that depicts a dark, dystopian future – an all-out social collapse – that awaits voters should they send him back to the White House for another term.
A month later, and just days after Florida Gov. Ron DeSantis announced his candidacy for president, former President Donald Trump's son, Donald Trump Jr., shared a video to Twitter that portrays DeSantis as Michael Scott from the show "The Office," in a scene where he tries to prove to coworkers that he's not wearing women's clothes.
The DeSantis campaign upped the ante earlier this month when it posted AI-generated photos and videos of Trump hugging and kissing Anthony Fauci, the former director of the National Institute of Allergy and Infectious Diseases who was tasked with the country's response to the COVID-19 pandemic.
Artificial intelligence software is already roiling the music, art and journalism industries with the ability to produce pages of written copy when given a prompt as well as to create "deepfake" images, videos and sounds that digitally manipulate existing content to portray events or scenes that never occurred. But with the 2024 presidential election fast approaching and zero federal regulations in place to combat false AI-generated political stunts, consumer advocacy groups and campaigns alike are holding their breath as they wait for the next to surface.
Read the full article here.