AI Literacy Lessons for Grades 6–12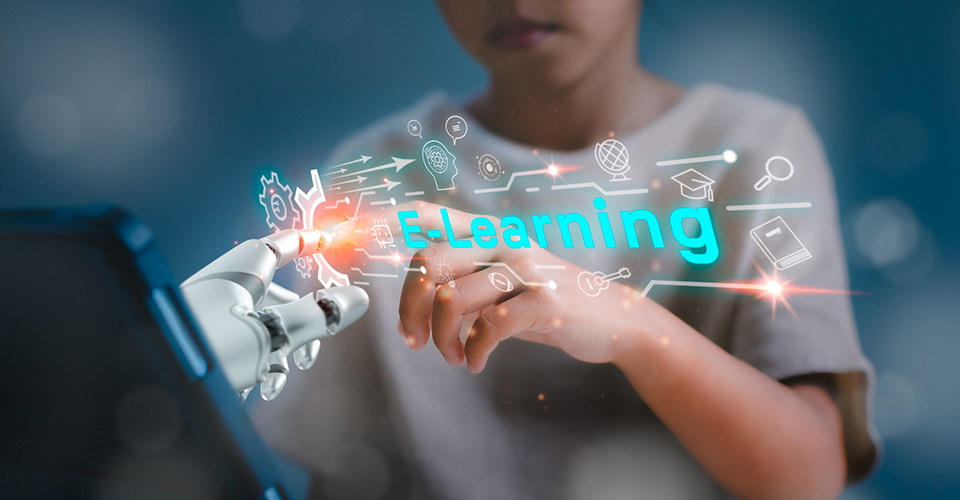 Quick, grab-and-go lessons to help your students think critically about AI and its impact.
Artificial intelligence (AI) is rapidly transforming the world we live in. From using generative AI for schoolwork to dealing with misinformation and befriending AI chatbots, students have a lot to consider when it comes to this ever-evolving technology.
This collection of quick lessons (20 minutes or less!) provide an introduction to AI and help address its social and ethical impacts. Through these lessons, students will:
Understand what AI is and how it works
Consider some of its potential benefits and risks
Think critically about how we can be responsible and ethical users of AI
Be sure to check back in, as we'll be adding new lessons throughout October!
Read the full article here.