AI presents political peril for 2024 with threat to mislead voters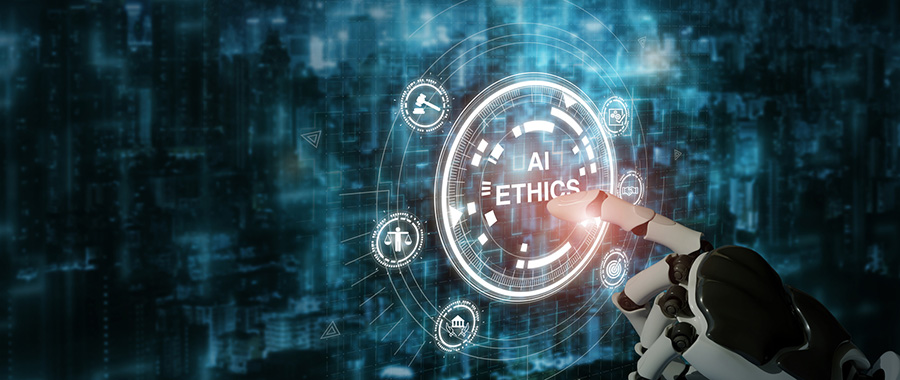 Computer engineers and tech-inclined political scientists have warned for years that cheap, powerful artificial intelligence tools would soon allow anyone to create fake images, video and audio that was realistic enough to fool voters and perhaps sway an election.
The synthetic images that emerged were often crude, unconvincing and costly to produce, especially when other kinds of misinformation were so inexpensive and easy to spread on social media. The threat posed by AI and so-called deepfakes always seemed a year or two away.
No more.
Sophisticated generative AI tools can now create cloned human voices and hyper-realistic images, videos and audio in seconds, at minimal cost. When strapped to powerful social media algorithms, this fake and digitally created content can spread far and fast and target highly specific audiences, potentially taking campaign dirty tricks to a new low.
The implications for the 2024 campaigns and elections are as large as they are troubling: Generative AI can not only rapidly produce targeted campaign emails, texts or videos, it also could be used to mislead voters, impersonate candidates and undermine elections on a scale and at a speed not yet seen.
"We're not prepared for this," warned A.J. Nash, vice president of intelligence at the cybersecurity firm ZeroFox. "To me, the big leap forward is the audio and video capabilities that have emerged. When you can do that on a large scale, and distribute it on social platforms, well, it's going to have a major impact."
Read the full article here.