AI used to alter political ads will require prominent disclosure on Google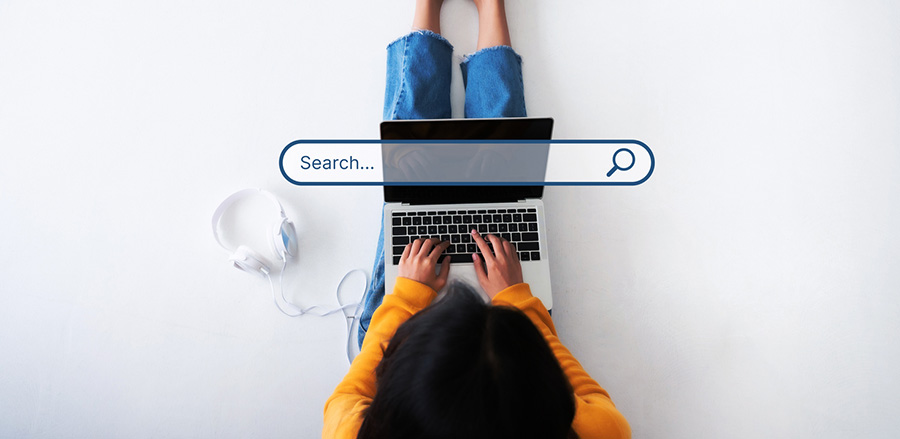 Google will soon require that political ads using artificial intelligence be accompanied by a prominent disclosure if imagery or sounds have been synthetically altered.
AI-generated election ads on YouTube and other Google platforms that alter people or events must include a clear disclaimer located somewhere that users are likely to notice, the company said in an update this week to its political content policy.
The new rule starts in mid-November, just under a year before the U.S. presidential election. It will also affect campaign ads ahead of next year's elections in India, South Africa, the European Union and other regions where Google already has a verification process for election advertisers.
Though fake images, videos or audio clips are not new to political advertising, generative AI tools are making it easier to do, and more realistic. Some presidential campaigns in the 2024 race — including that of Florida GOP Gov. Ron DeSantis — already are using the technology.
The Republican National Committee in April released an entirely AI-generated ad meant to show the future of the United States if President Joe Biden is reelected. It employed fake but realistic photos showing boarded-up storefronts, armored military patrols in the streets, and waves of immigrants creating panic.
Read the full article here.