Brace Yourself for the 2024: Deepfake Election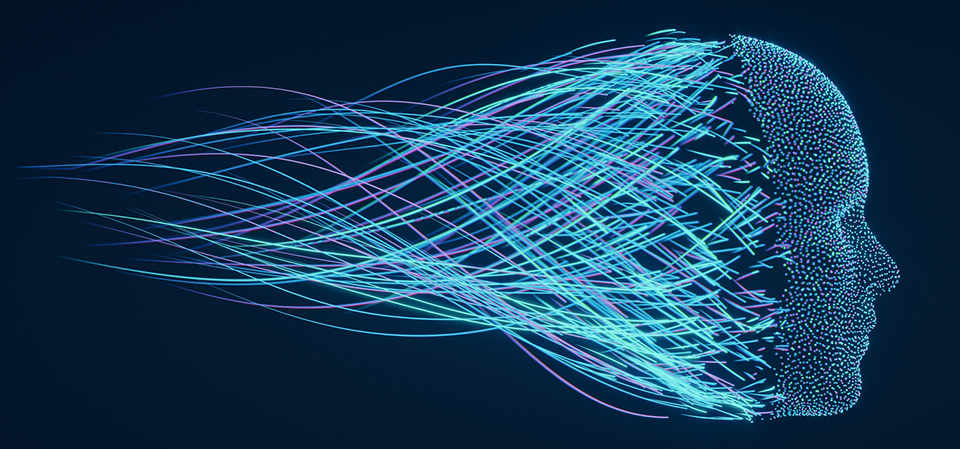 ARTIFICIAL INTELLIGENCE WAS once something the average person described in the abstract. They had no tactile relationship with it that they were aware of, even if their devices were often utilizing it. That's all changed over the past year as people have started to engage with AI programs like OpenAI's DALL-E and ChatGPT, and the technology is rapidly advancing.
As AI is democratized, democracy itself is falling under new pressures. There will likely be many exciting ways it will be deployed, but it may also start to distort reality and could become a major threat to the 2024 presidential election if AI-generated audio, images, and videos of candidates proliferate. The line between what's real and what's fake could start to blur significantly more than it already has in an age of rampant disinformation.
"We've seen pretty dramatic shifts in the landscape when it comes to generative tools—particularly in the last year," says Henry Ajder, an independent AI expert. "I think the scale of content we're now seeing being produced is directly related to that dramatic opening up of accessibility."
It's not a question of whether AI-generated content is going to start playing a role in politics, because it's already happening. AI-generated images and videos featuring president Joe Biden and Donald Trump have started spreading around the internet. Republicans recently used AI to generate an attack ad against Biden. The question is, what will happen when anyone can open their laptop and, with minimal effort, quickly create a convincing deepfake of a politician?
There are plenty of ways to generate AI images from text, such as DALL-E, Midjourney, and Stable Diffusion. It's easy to generate a clone of someone's voice with an AI program like the one offered by ElevenLabs. Convincing deepfake videos are still difficult to produce, but Ajder says that might not be the case within a year or so.
"To create a really high-quality deepfake still requires a fair degree of expertise, as well as post-production expertise to touch up the output the AI generates," Ajder says. "Video is really the next frontier in generative AI."
Read the full article here.