Let's use AI to rethink education, instead of panicking about cheating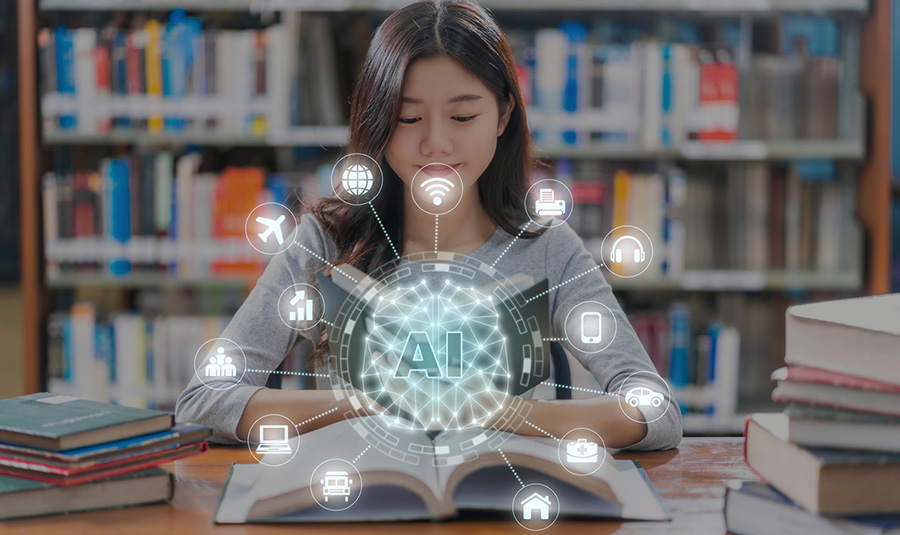 If we build and use AI effectively, we can create an education system where students are assessed on the quality and depth of their knowledge, rather than the content of an exam, says Okezue Bell.
ON A Monday afternoon in May, a final-year student, fresh off the Texas A&M University-Commerce graduation stage, received a shocking email. "The final grade for the course is due today at 5 p.m.," it read. "I will be giving everyone in this course an… incomplete."
According to a report in the Washington Post, agricultural sciences professor Jared Mumm had run his students' essays through the AI tool ChatGPT, which had detected its own use in the work - an offense that warranted a zero on the assignment.  But in reality, it was ChatGPT that was the plagiariser, incorrectly claiming...
Read the full article here.