Meta to require political advertisers to disclose when they use AI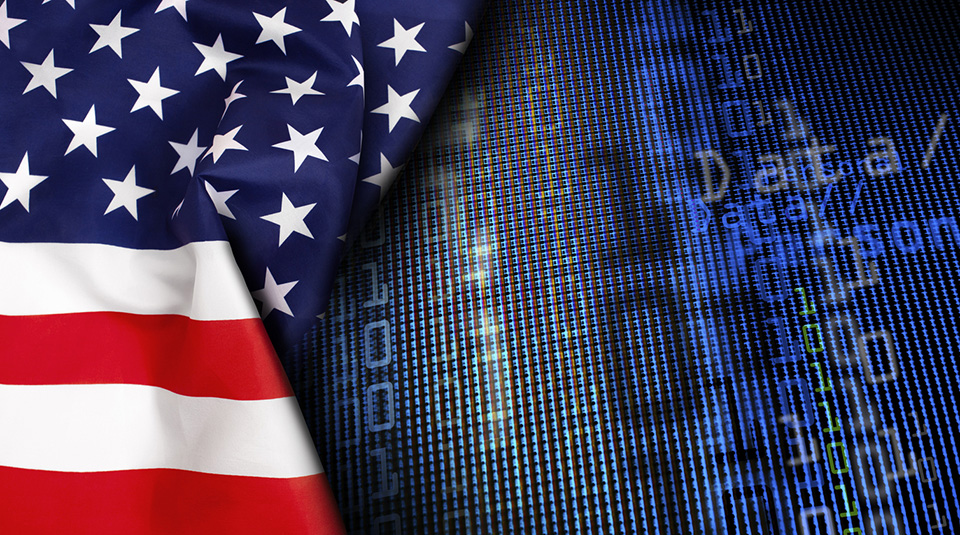 Meta said Wednesday it would begin forcing political advertisers to disclose when they use altered or digitally created media, such as a deepfake video of a candidate, as the tech industry braces for a wave of video, images and audio made with artificial intelligence ahead of the 2024 election.
Meta, which owns Facebook and Instagram, said in a blog post that it would require advertisers to disclose during the ad-buying process "whenever a social issue, electoral, or political ad contains a photorealistic image or video, or realistic sounding audio, that was digitally created or altered."
Nick Clegg, Meta's president for global affairs, said in a statement that the policy would go into effect worldwide early next year — just in time for the 2024 presidential primaries and caucuses.
The social media company said in the blog post, "If we determine that an advertiser doesn't disclose as required, we will reject the ad and repeated failure to disclose may result in penalties against the advertiser." Meta also said it would put a label on such ads.
Read the full article here.