Understanding Crypto Wallets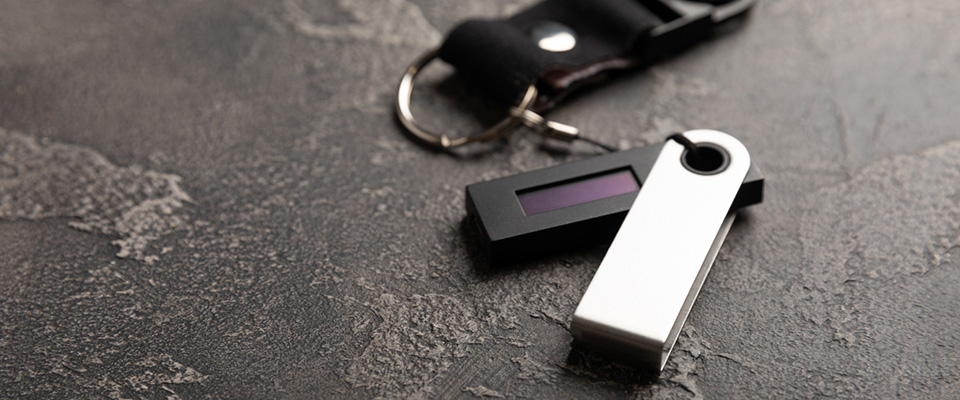 Crypto wallets hold the private keys to your cryptocurrency and keep them safe. They come in several varieties, and they can be either physical devices, software programs or online services.
But like cryptocurrency, the concept of a crypto wallet is pretty abstract. Let's take a closer look at these essential crypto tools and how they work.
What Is a Crypto Wallet?
The first lesson of crypto wallets is that they are nothing like the billfold in your purse or back pocket, holding cash and credit cards. Rather, a crypto wallet is a form of digital storage to secure access to your crypto.
Cryptocurrency is a highly abstract store of value, without a physical token similar to cash's coins and bills. It exists as nothing more than a string of code on a larger blockchain.
When you purchase Bitcoin (BTC), what do you actually own? A public key and a private key on the BTC blockchain.
Read the full article here.