A. Shuanise Washington Joins AIandYou Board of Directors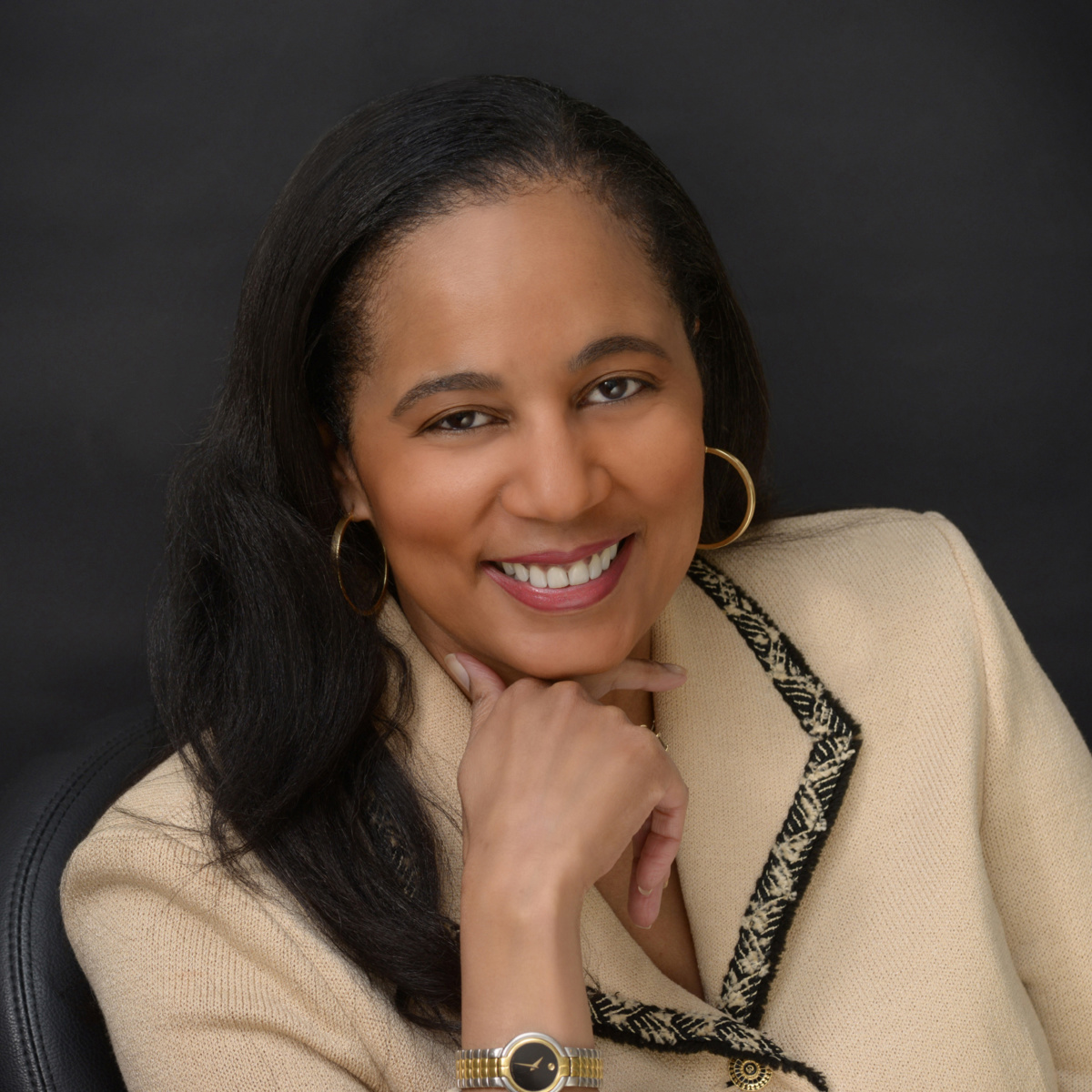 FOR IMMEDIATE RELEASE
San Francisco — Mar 29, 2021 — AIandYou, a nonprofit platform engaging and educating communities of color about artificial intelligence (AI), announced today that President and CEO of the National Association for Multi-Ethnicity in Communications (NAMIC) A. Shuanise Washington will be joining AIandYou as a board member.
Prior to her current position, Washington was the President and CEO of the Congressional Black Caucus Foundation, Incorporated (CBCF). She was also the Founder and Principal of Washington Solutions, LLC, which provided strategic counsel to businesses, governments, and nonprofit organizations.
"We are thrilled to have the perspective of an incredible leader in the community," said Susan Gonzales, CEO, AIandYou. "Shuanise's insights and expertise will be very helpful as we expand our online resources and outreach to educate the community about AI."
Washington's commitment to the communities most affected by AI runs deep. Her highlevel experiences in corporate and government-adjacent sectors give her a unique perspective and singular skillset.
"AIandYou is uniquely positioned to change the future of artificial intelligence (AI), breaking new ground to engage communities of color," said Washington. "As AI rapidly changes businesses and society, the technology must benefit all people. I'm honored to bring my experience in DEI and business to the board."
In addition to her professional experience, Washington holds leadership positions in a number of national and local community organizations. She has received numerous awards and has been featured in national and local publications.
For inquiries, requests, contact, and more, visit www.AIandYou.org.
Contact: jproano@plusthree.com
###